I thought this would be a good post for today seeing this is September 11th.
Divergent by Veronica Roth
Candor. Dauntlessness. Which I think keeps you stronger.
Thirteen Reasons Why by Jay Asher
My thirteen reasons why and my numerous reasons why not.
Redeeming Love by Francine Rivers
How God seriously has a thing for the Loser's table.
The Hunger Games by Suzanne Collins
The arenas of our own lives and how to face them.
Unwind by Neal Shusterman
I think about that scene.
The Lottery Rose by Irene Hunt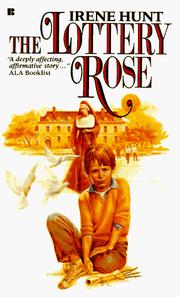 Children in abusive homes.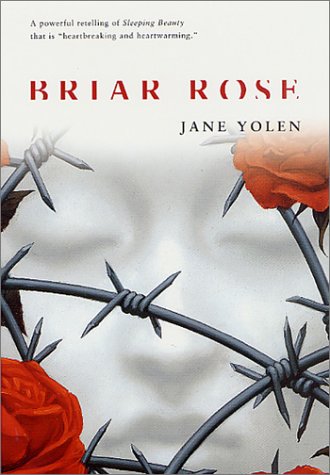 I think about how I wish there was a book for every single person who suffered because of the Holocaust.
Uglies by Scott Westerfeld
Beauty standards and what makes a heroine.
Harmonic Feedback by Tara Kelly
Why we smile. Why we don't. Why it's important to be yourself. What a true friend is.
Forbidden by Tabitha Suzuma