by Pamela Satran & Linda Rosenkrantz
Thots:
I think this is one of the better baby name books out there. Alphabetized along with personal comments from the omnastitions themselves, Satran & Rosenkrantz and separated by gender.
Thots:
My favorite Cashore novel. Fire herself has greatly influenced my own "girls." I adored the ambiguity Cashore captured by portraying the heart of a strong warrioress, afraid of nothing but her own being.
Thots:
I liked it, but didn't love it. I recently saw the film Hugo and am more than delighted to give Selznick another chance by reading The Invention of Hugo Cabret very soon.
Thots:
Now here's a middle-grade novel I can get behind! I still find myself thinking of Liesl & Po and boxes full of magic. Oliver injected a classic sense of storytelling, genuine storytelling, within a fabulous modern understanding of life, death and the gray places between here and there.

by Tabitha Suzuma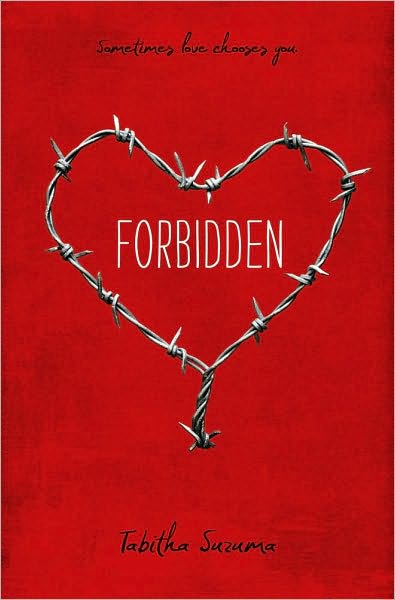 Thots:
I love this book, a new classic and an ever-increasing favorite on the Mod Podge Bookshelf.