It's a tad premature, but in honor of Contest Craze, I give you a top five of 2011!
Jellicoe Road by Melina Marchetta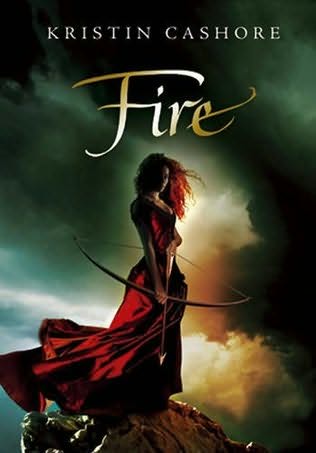 A Great and Terrible Beauty by Libba Bray
Illyria by Elizabeth Hand
Anna and the French Kiss by Stephanie Perkins
Forbidden by Tabitha Suzuma
I can't quite choose between the last two for this list. Sorry!