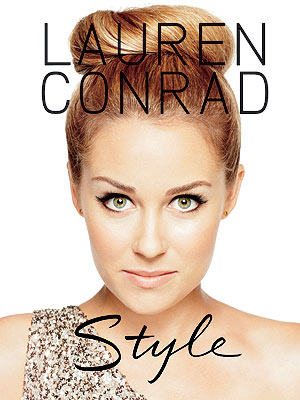 Thots:
Surprisingly well organized and even well written, this style guide is classic, and won't let you down when the fads and fashions of the moment change what's hot, and what's not.
Thots:
Breathtaking, spellbinding and utterly unreal, this modern take on the tale of Peter Pan goes into the themes of Barrie's classic play, making you think about what makes these well-known character tick, be it more than a clock in a Croc.
Amelia Anne is Dead and Gone
Thots:
J'adore. A new favorite here on the Mod Podge Bookshelf.
Thots:
Different from A Need So Beautiful, and it still didn't top Charlotte's story, but I am hoping for more books to be added to the series. I want more, no, I need more!
Thots:
A wonderful resource I would recommend to any new author preparing to query!