A New Year, A New List of Books to Lust For!
Here's a collection of twenty-five upcoming releases I'd love to add to The Mod Podge Bookshelf in 2015:
Six of Crows by Leigh Bardugo
Why: Because I spent a good deal of time in Ravka during 2014, and although this is not the Nikolai spin-off I was praying for, I'm sure this first Dregs installment will be wonderful!
Monstrous by MarcyKate Connelly
Why: I just really want to read a middle-grade about a girl who is seen/sees herself as a monster/is a monster. I feel like the themes will strike a chord with me.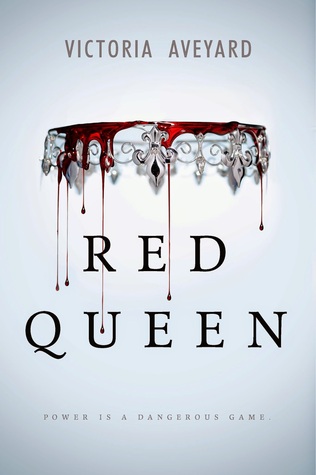 Red Queen by Victoria Aveyard
Why: Because give me blood and royalty or give me death! (Or something to this effect.)
An Ember in the Ashes by Sabaa Tahir
Why: Could this be all I hope for? Could it be more? I'm really excited to find out!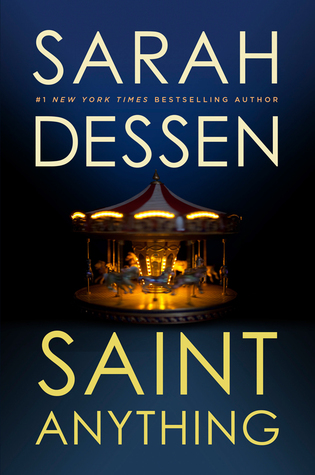 Saint Anything by Sarah Dessen
Why: I'm hearing that Dessen is going a bit darker in her latest, and I'm interested in seeing how that goes.
The Sacred Lies of Minnow Bly by Stephanie Oakes
Why: I bet this book will end up in my Top Ten of 2015 list in a year. Just wait.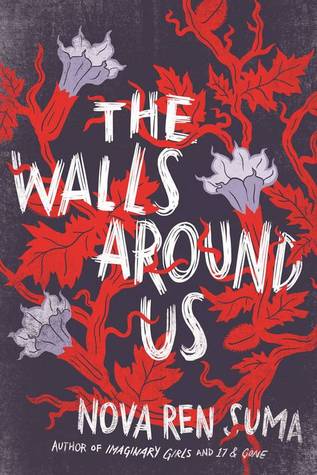 The Walls Around Us by Nova Ren Suma
Why: Three word. Nova. Ren. Suma.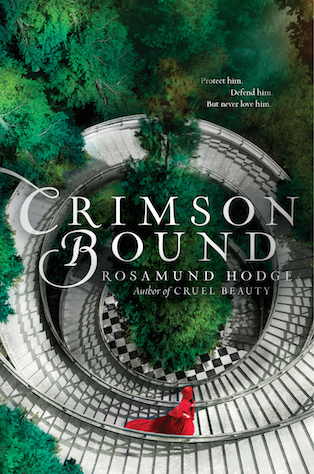 Crimson Bound by Rosamund Hodge
Why: Because Hodge's debut hooked me good!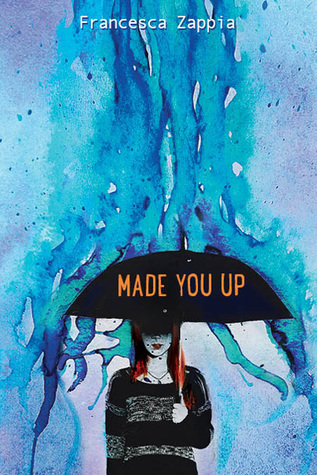 Made You Up by Francesca Z
appia
Why: I've already taken a peek at an e-galley of this title and the writing is yummy.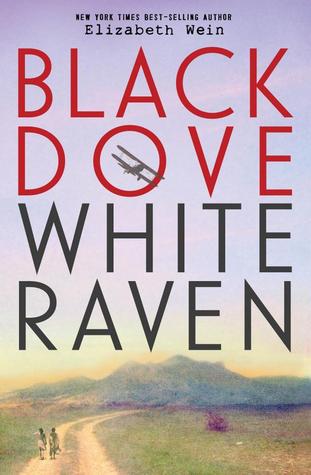 Black Dove, White Raven by Elizabeth Wein
Why: Wein did wonderful things with sisterhood, feminism and militant women with Code Name Verity, now I want to see her take on race.
Fish in a Tree by Lynda Mullaly Hunt
Why: Because the metaphorical concept of forcing a fish to climb a tree as it relates to educational constructs is something Hunt and I have in common.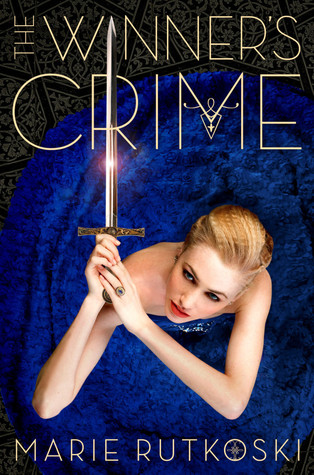 The Winner's Crime by Marie Rutkoski
Why: Because I read the last chapter of The Winner's Curse, that's why!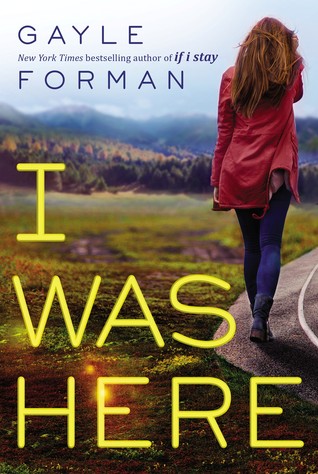 I Was Here by Gayle Forman
Why: Because Gayle Forman.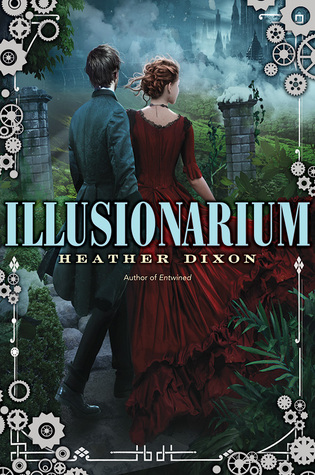 Illusionarium by Heather Dixon
Why: Because the title. Because the cover. Because the gothicsteampunklondonlovestoryalternatehistoryohmygosh!
Almost Famous Women by Megan Mayhew Bergman
Why: I love the premise!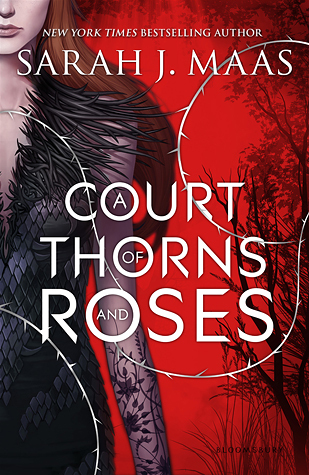 A Court of Thorns and Roses by Sarah J. Maas
Why: I'm one of the only (if not the only) who did not enjoy Maas' debut, however, the concept of Thorns and Roses is really appealing, so I'm looking forward to starting fresh!
Half Wild by Sally Green
Why: I really loved Half Bad, which debuted this past year. I think it's flying under the radar and I hope this sequel can get Green a bit more buzz!
The Game of Love and Death by Martha Brockenbrough
Why: I'm hoping this will live up to the premise, because it's a huge, brilliant concept and I want every bit of that fulfilled!
I Am Her Revenge by Meredith Moore
Why: I haven't seen it pitched as a spin on the Miss Havisham/Estella relationship, but that is what it reminds me of, which is an idea I've thought of before, so I want to see how it could play out!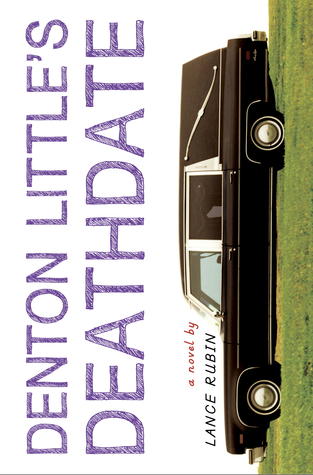 Denton Little's Deathdate by Lance Rubin
Why: Because this is just my kind of book.
Ensnared by A. G. Howard
Why: Because it's the final chapter in this Weirdified Wonderland, but I have a feeling it will end with a BANG! Or a tea party, one never knows with these kinds of things.
The Orphan Queen by Jodi Meadows
Why: Because Jodi Meadows writes cool things, therefor, I am.
The Death Code by Lindsay Meadows
Why: So excited to see a friend's sequel hit shelves this year, but I'm kind of sad to know that Meadow and Zephyr's story will resolve itself so soon- I think I'm getting too used to multiple sequels.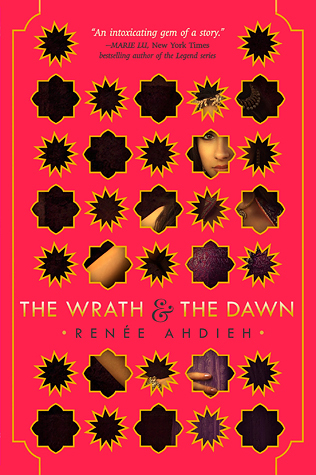 The Wrath and the Dawn by Renee Ahdieh
Why: It's a retelling. Tell me the story of a retelling and I'll tell you a story of how that retelling found itself in my TBR.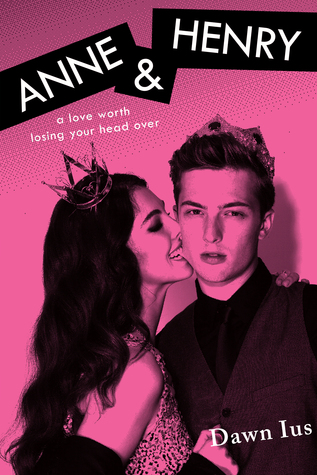 Anne & Henry by Dawn Ius
Why: A contemporary retelling about historical figureheads. Who also happen to be one of my favorite historical couples to speculate about- Henry VIII and Anne Boleyn. Yes, the king with all the wives, and, yes, the wife whose head was tragically severed from her body at his behest.