Why, hello! You've arrived at the
House of Mirrors
and how lucky for you!
I think it's time for a little...
reflection,
don't you? So for this challenge I ask you grab the book you are currently reading and flip to page 33. There yet? Good, very good.
Please read carefully, find your very favorite words and fill in this sentence in the comments for your chance to win a Swag Pack of Epic Proportions!
When I went to ____ I met ____ who showed me the most amazing _____. I don't think I will ever forget the way we _____ and _____. That was the most _____ way to spend the day. Don't you wish you had a/n ____, as well?
Rules (You best read them, or else you may never leave):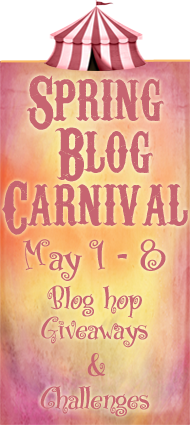 I know how I would fill in that sentence, and trust me, it is in no way dirty, profane etc. and any use of inappropriate words will cause you to be out of the running. That is the way we roll over here at The Mod Podge Bookshelf.
You may use more than one word in each allotted space, because really, I'm just looking for a good chuckle.
You must be a GFC follower of this blog to enter.
In your comment you must list the name of the book along with your sentence. Any comment that does not include the title, your GFC name and an e-mail address where I can reach you will be disqualified.
You have one week to enter, from May 2nd to May 9th.
The winner will be chosen at my discretion.
The winner's swag will be made-up at my discretion, but if you want to add another fill-in-the-blank to your comment you can tell me your ultimate Swag wish. I wish I had a/n ____. It has to be something I might have, people, no wishing for Genie's, or True Love. ; ) Wish I could give everyone that last one, though!
And check out my other Carnival Giveaway by clicking the link!